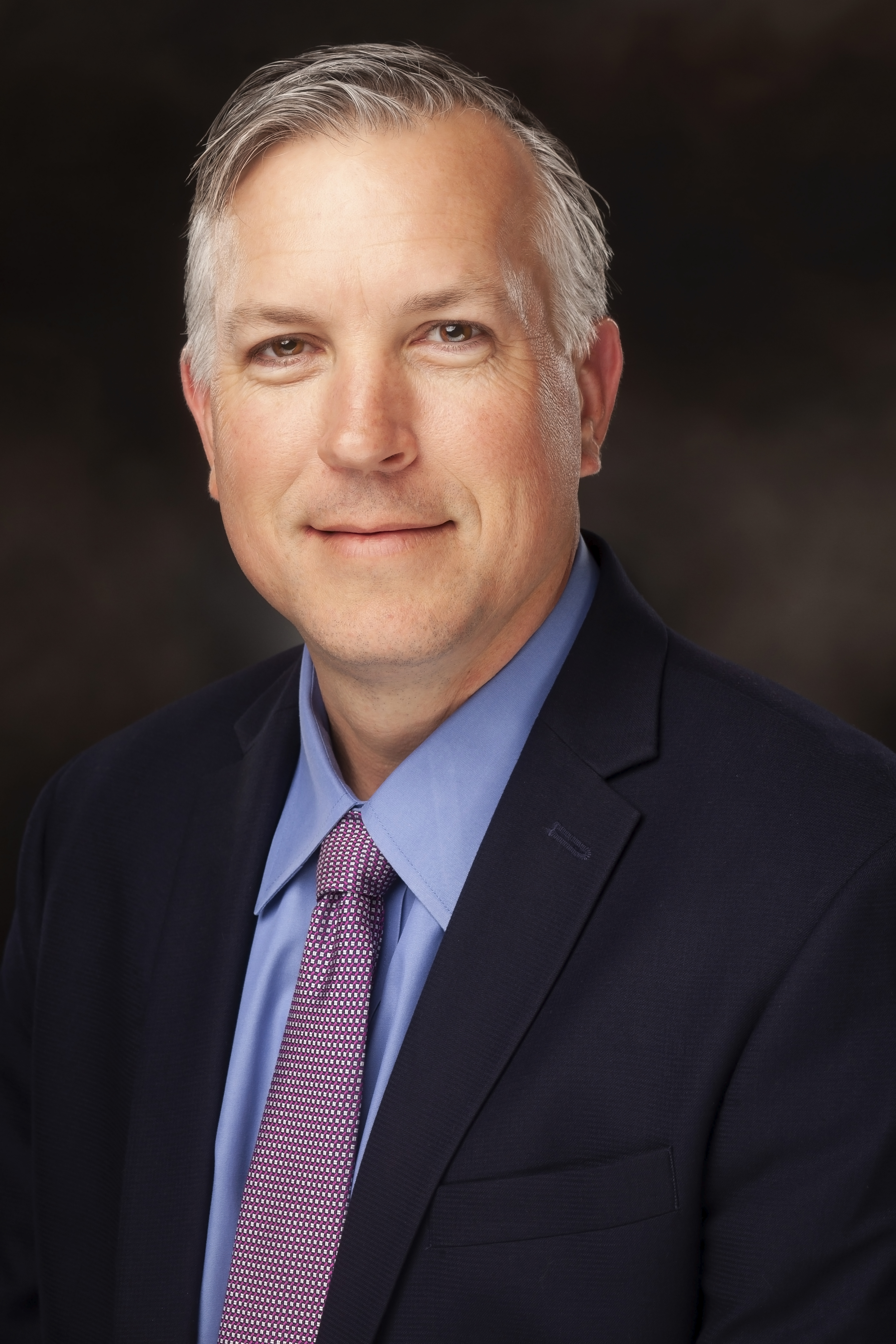 Jason Bramblett is a highly experienced and knowledgeable real estate professional who leads his eponymous company with exceptional skill and innovation. With years of full-time experience, Jason and his team offer a level of expertise that is unparalleled in the industry.
At Jason Bramblett Real Estate, we understand the needs and preferences of both home buyers and sellers, and we leverage the most advanced to deliver ultimate privacy and security, speed, and efficiency to our clients. Our innovative approach to real estate has earned us the distinction of being the official real estate company of the UNCG Spartans, a testament to our commitment to excellence.
Our high-impact real estate marketing strategies cover the entire Triad area, serving 37 cities and townships. We use multiple channels, including TV, radio, and the web, to ensure that your property receives maximum exposure to potential buyers. Our popular live real estate talk show, Triad Real Estate 911, which airs every Saturday at 9:00 AM on 94.5FM, is a testament to our commitment to education and transparency. We discuss all things real estate and answer your calls and emails to provide our listeners with the information they need to make informed decisions.
At Jason Bramblett Real Estate, we are proud of our outstanding reputation in the industry, as evidenced by our 500+ positive Google reviews. Our clients consistently rave about the exceptional service they receive from our team, as well as the outstanding results we achieve on their behalf.
We take great care to ensure that each and every client receives personalized attention, and we work tirelessly to exceed their expectations at every turn. Whether you are buying or selling a property, we will be with you every step of the way, providing expert guidance and support to ensure a successful outcome.
Our clients' satisfaction is our top priority, and we are honored to have received such glowing feedback from past clients. We look forward to the opportunity to provide you with the same level of outstanding service and support.